Award-winning Landscapes.
This year Diva Landscapes were announced the premier winners of the Best Maintenance Project of the Year by Registered Master Landscapers for their work on the
Lodge at the Hills.
It is a great privilege to be selected for this award of distinction and we would like to thank the people at Registered Master Landscapers for honouring us in this category.
Watch our video
below of our award winning property.
Top honour for Queenstown landscape company.
Queenstown's Diva Landscapes has won a national award for its garden maintenance and management at one of Sir Michael Hill's properties. The Landscape of Distinction Awards, hosted by Registered Master Landscapers New Zealand, were announced in Christchurch last night.
Read full Article >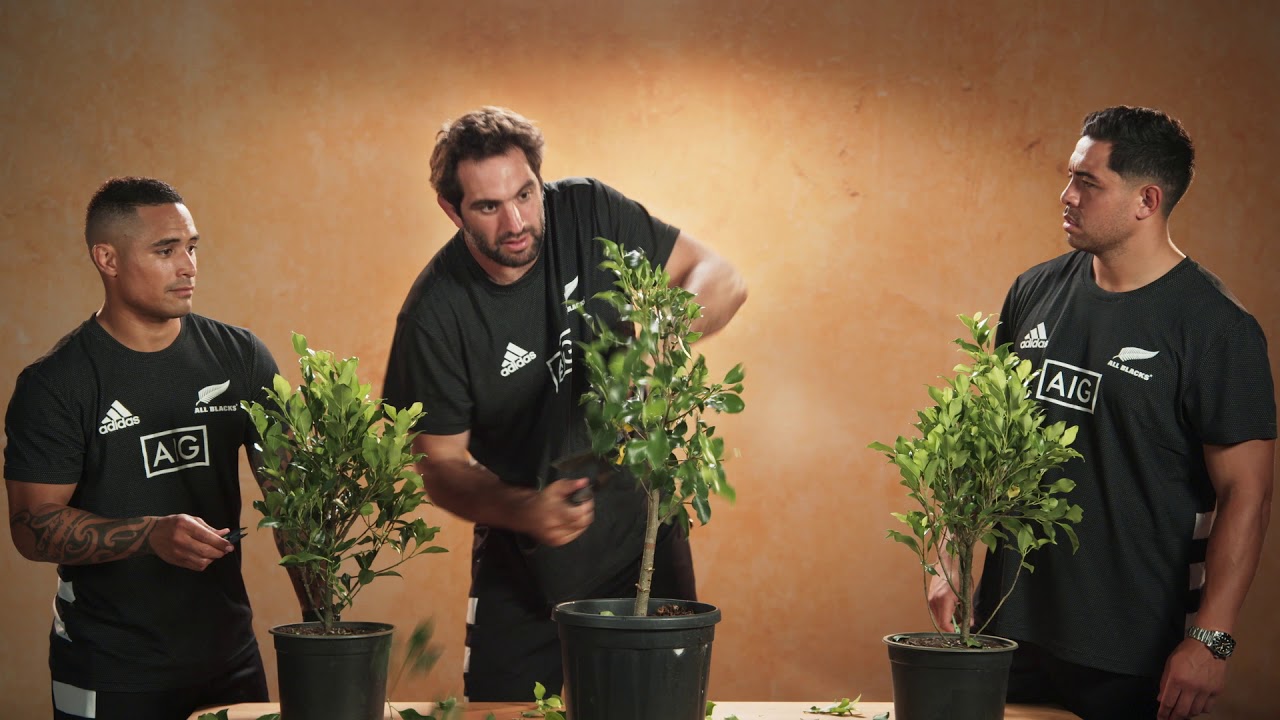 Get a win on your home ground with the professionals from Diva Landscapes.
ASB has come out strong in its support for our business and other small businesses across the country - teaming up with the everyone's favourite team, The All Blacks, to deliver some advertising gold! Thanks ASB!
Need help with your garden?
We offer a full range of maintenance services such as plant care, pruning, weeding and lawn care. We also create new gardens either for your newly built property or a new area of your existing garden. We can create new beds, water features, paths and source and install all new plantings and set up the irrigation for the garden.