If your beautiful garden requires management and maintenance on an ongoing basis, Diva can provide daily, weekly, fortnightly or monthly visits to your property to make sure it's always looking its best.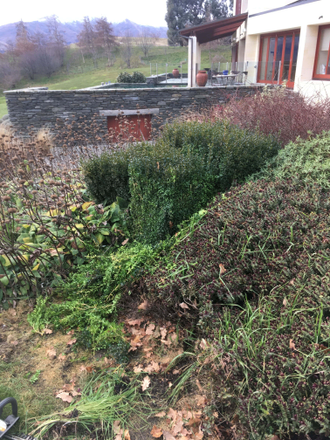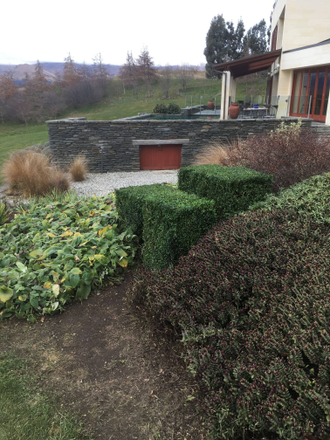 From clearing out overgrown areas, planning new beds and features to planting and irrigation. We will transform any area to your requirements. If you have purchased property in the Wakatipu and are looking to add your own style and renovate some or all of it then we can help with all stages.
Diva Landscapes works with a number of local Landscape Architects on new builds from concept through to completion. From creating garden beds, sourcing materials and plants, to full planting installations, Diva can create the landscape you desire, and see it through to maturity and beyond.​
We provide a full range of irrigation services, from design and install, to maintenance and troubleshooting, from small to large scale projects.
We are able to provide all necessary earthworks for tank installations and trenching for pipe work, as well as all required wiring and programming. We have installed all manner of systems from basic tap timers, through to the latest wifi enabled systems that we can access and operate remotely.
Need help with your garden?
We offer a full range of maintenance services such as plant care, pruning, weeding and lawn care. We also create new gardens either for your newly built property or a new area of your existing garden. We can create new beds, water features, paths and source and install all new plantings and set up the irrigation for the garden.